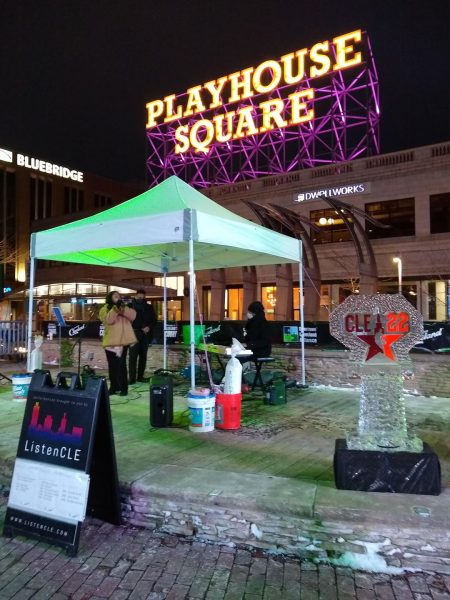 "Music will fill the air in Downtown Cleveland over All-Star Weekend, thanks to a street performance series coordinated by ListenCLE. Live music and art demonstrations will take place at Star Plaza near the Playhouse Square Chandelier as well as at the Cleveland Visitors Center throughout the weekend."
"NBA All-Star Weekend: Complete List Of Events"
February 17, 2022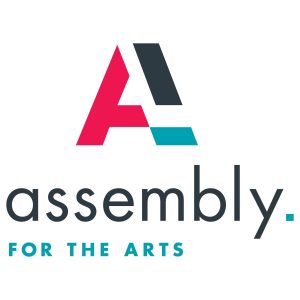 "In partnership with Destination Cleveland and The Awesome Foundation, Assembly for the Arts is sponsoring ListenCLE to activate street performances in downtown Cleveland during the 2022 NBA All-Star Game weekend. Don't miss any of the action in Cleveland this weekend!"
"The Cadence Newsletter"
February 18, 2022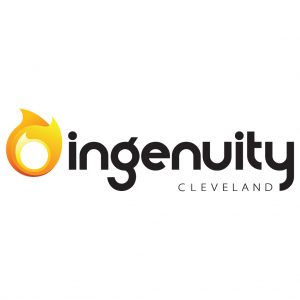 "Ignite! Impact Award Winners ListenCLE have teamed up with Destination Cleveland and Assembly for the Arts to provide busking entertainment during NBA All Star weekend! Be sure to swing by the big chandelier in Playhouse Square to catch local musicians performing on Star Plaza, or stop in at the This is Cleveland Visitor Center for live music AND art!"
"Excitement Brewing: All Star Week Events, IngenuityLabs Special Announcements"
February 15, 2022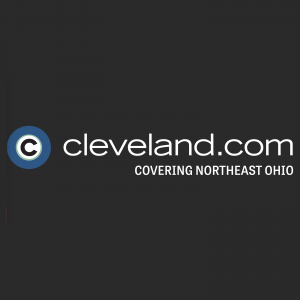 "ListenCLE, a local music organization, has arranged an outdoor busking schedule, Feb. 18-20, to showcase various bands and artists in outdoor spaces during the major event. A few live art performances will also take place"
"Local musicians announce street performances during NBA All-Star Weekend"
February 11, 2022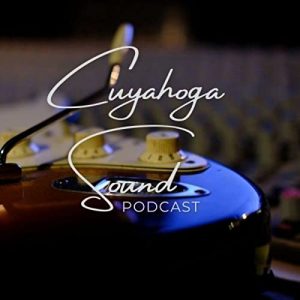 "ListenCLE's Michael and Amanda work as champions for the the local music scene.  We discuss the many projects and causes they are working on implementing to bring local music to the stores and streets of Cleveland!"
"Episode 8 Featuring ListenCLE!"
December 25, 2021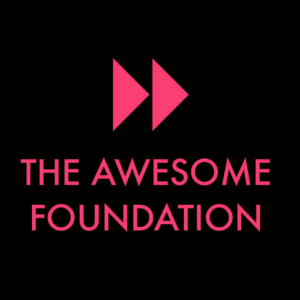 "Cleveland has many national spotlight opportunities to get our local talent showcased for the nation and the world - but we also have unpredictable weather, and we've been finding one of our biggest challenges to be a safe environment for outdoor performances. The NBA All-Star game is coming to Cleveland in February, and Brite Winter festival returns a week later. ListenCLE is working with partners connected to both of these events to help coordinate street performances around their downtown footprints"
"ListenCLE's Busking Initiative receives grant support from Cleveland's Awesome Foundation"
December 01, 2021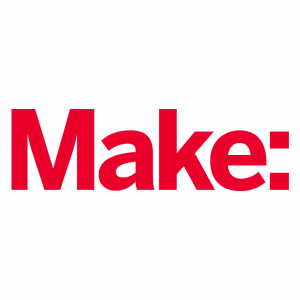 "A variety of local musicians ranging from traditional Taiwanese performers to hip hop and indie rock will bring live music to neighborhood libraries through ListenCLE"
"Making Music as part of our Maker universe!"
November 16, 2021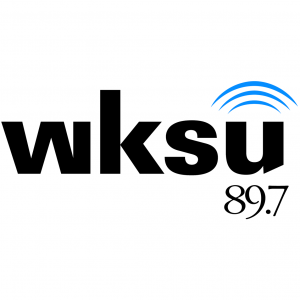 "ListenCLE is helping to lead efforts to support safe, legal street performances in Cleveland, particularly during the Rock Hall's induction week."
"'Not Just About Yesterday': The Rock Hall Turns the Spotlight on Cleveland's Music Scene"
October 07, 2021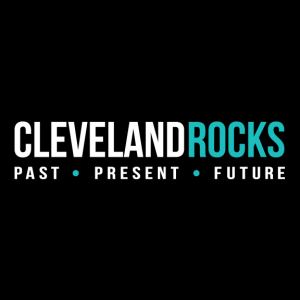 "ListenCLE, a program designed to put more local music into the ears of everyday Clevelanders, is accepting applications for buskers for Rock and Roll Hall of Fame Induction Week in Downtown Cleveland. Buskers are needed for the Induction Ceremony on October 30th, but opportunities may also be available throughout the week."
"ROCK HALL INDUCTION WEEK: ACTIVE CALL FOR BUSKERS"
October 01, 2021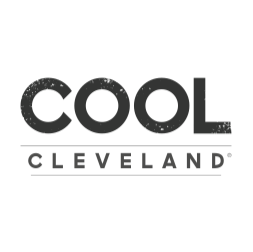 "Curating a series of mood-based playlists featuring nothing but local Cleveland and Northeast Ohio bands & songwriters — both old and new.  The latest of these playlists is called "Holiday Vibes" and it features 11 Christmas and wintery tunes."
"Holiday Vibes Cleveland Music Playlist"
December 01, 2019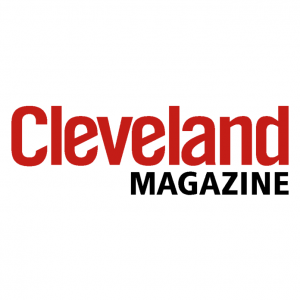 "ListenCLE.com groups regional songs by mood on Spotify playlists, with themes such as "Chill" or "Energy Boost.""
"Take This Playlist On Your Fall Road Trip"
October 04, 2019