Performer Type
Group Size
Keyword Search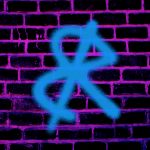 BAD REP
BAD REP is a rock band formed in Cleveland in 2021. Drawing from post-hardcore, pop-punk, and metal influences, BAD REP delivers high-energy music with a punk-rock sneer.
---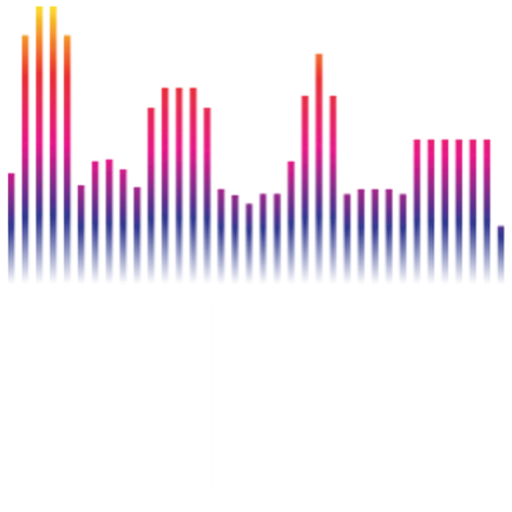 Chris Donley
Chris Donley is more than just a singer/songwriter: he is the quite possibly the hardest working musician in Ohio… When it comes to his solo acoustic shows, Chris allows the crowd to decide the outcome of the show by taking request after request, almost trying to get the crowd to stump him with his huge […]
---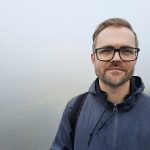 Craig Rich
Always fine-tuning his brand of Indie Dreamwave, Craig Rich explores soundscapes in an aggressive, yet dreamy way that combines both noisy intensity and restraint. His blend of fuzzy guitars and catchy melodies often take a page from Eno, Marr, and the 90s alt/electronic scene.
---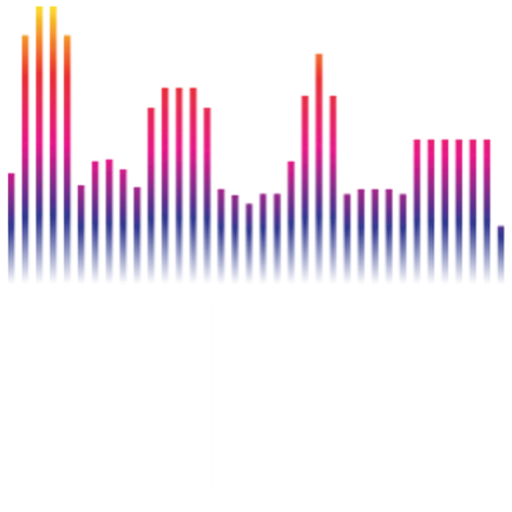 DJ Reggie Fields
I am an ambient DJ and yoga instructor. My expertise is in soundscapes and sound design. When I am not composing, I am usually making a hip-hop or house remix of a song that I like. I am always collaborating with yogis and artists from different disciplines. Meditation is a big part of my creative […]
---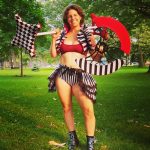 Fiercely Serene
Fiercely Serene fuses colorful visuals and melodic movement with Cleveland and Northeast Ohio regional music to delight and entrance! Drawing from dance and circus backgrounds, experience prop manipulation in a dynamic new way set to an all-local soundtrack. Fun for all ages!
---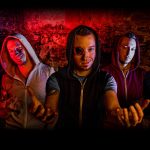 Hello Headrush
A multimedia science fiction electro-rock experience! Live music performance is synchronized with pre-recorded audio & visual elements as Michael McFarland takes on the roles of Attis, Mithras, and Lazarus, 3 androids struggling to survive and find meaning in a dystopian future.
---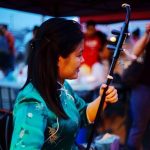 Janice Liu
She started to learn Erhu at the age of seven in Taichung, Taiwan. She won the first prize in the National Music Contest in Taiwan and held two personal recitals before. After she came to Cleveland, she has been performed at multiple cultural events ex. Cleveland Night Market.
---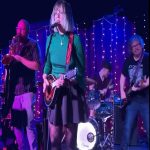 Kiss Me Deadly
Kiss Me Deadly is a female fronted 4 piece original band from Cleveland OH with a groove, rock, jazz, funk and sometimes punk feel.
---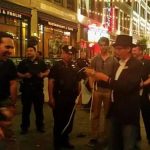 Lake Erie Illusions
Lake Erie Illusions is a Cleveland based magician specializing in entertaining adults at corporate events , private events, and street festivals, specializing in strolling close up and street magic.
---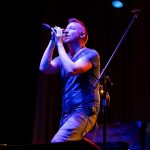 Michael McFarland
Aggressively catchy melodies pair with soul-filled lyrics in musical architect Michael McFarland's refreshing take on indie rock. Performing live-looping acrobatics as a one-man rock show, the Cleveland, Ohio-based performer elevates the material on stage.
---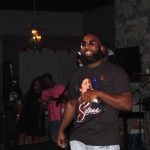 R The Czar
Thanks to his original sound and unique lyrical flow, R The Czar has carved a name for himself. Based out of Cleveland, Oh; Czar has the skill to bring listeners into his world through his mastery of storytelling and composition techniques. Czar signature styles are blissfully co
---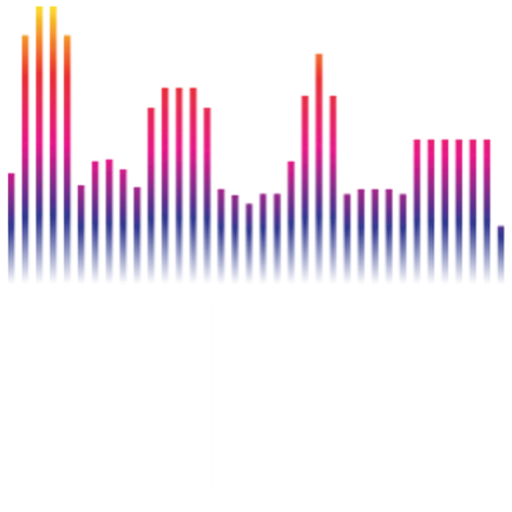 the Baker's Basement
The Baker's Basement is a duo that delivers a quirky & curious live show featuring acoustic/electric guitar, 2 singing voices, and their heartbeat, a small but swingin' homemade drum kit. Expect scrumptious notes of indie rock, pulses of funk, and a pinch or two of jazz & blues.
---