Performer Type
Group Size
Keyword Search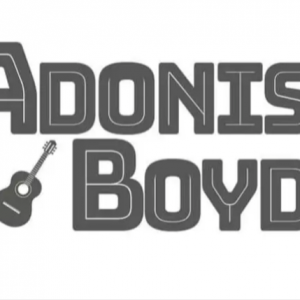 Hi I'm Adonis Boyd Music, I am an Indie Punk Artist From Cleveland Ohio, and I love spreading my talents around to many people around the world, and letting them know that they have something to live for, and that they shouldn't ever give up on your life, because you are worth it
---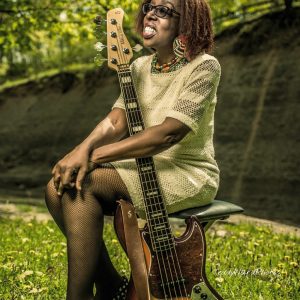 Love the blues? Love RnB? If you love to groove, no matter the music, you'll love Afi on bass and keys. Whether solo or with her band, Afi's mission is to get you swaying and tapping your feet.
---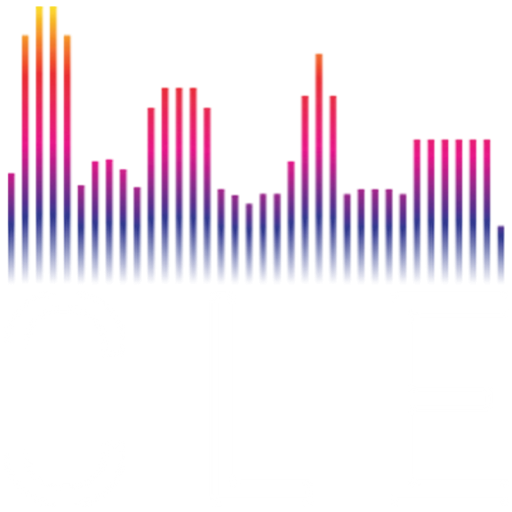 Alexander continues to explore new sounds and ideas his music continues to develop. He has continued to expand his stages and musical heights.
---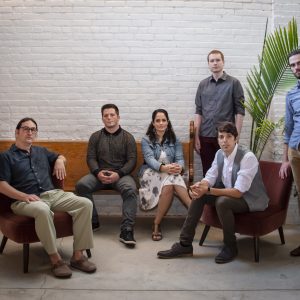 Bringing new life and recognition to Italian Folk Music.
---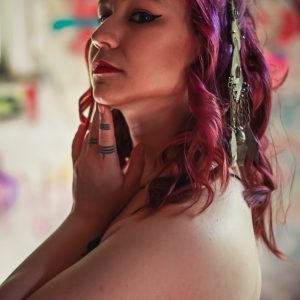 Aminah has been shaking things up a bit for the past 10 years fusing Bellydance with a classic Burlesque and Waving flavour. When she isn't teaching or being the ultimate Sass Master on stage, you can find her amongst Cleveland's Horror Cabaret Company, The Monster Dolls.
---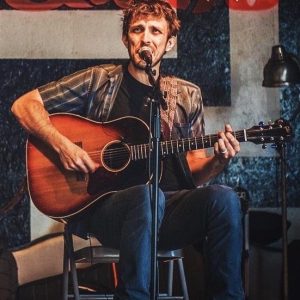 Andrew has been a professional musician/music instructor for nearly 20 years. He toured extensively nationally and internationally with several different groups including his solo act. He is well versed in many genres including covers and originals.
---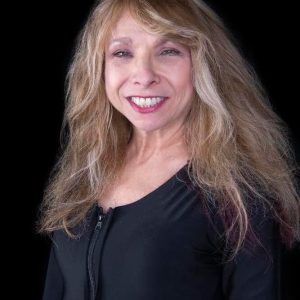 Angelle has been performing since childhood. Born with a genetic eye disease called Retinitis Pigmentosa, she began losing her eyesight at age nine. With 20% of her field vision left, she makes music as much as possible, and volunteers regularly.
---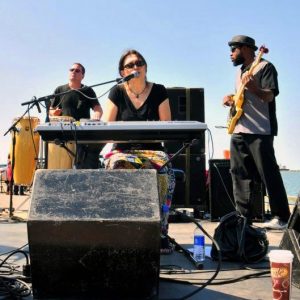 Anita Herczog has been performing in local Cleveland bands for more than 3 decades- first in popular cover bands (Rumor Hazit, Tymz Up, Shooter, The Band Intense), then (mostly original music) as anitakeys, with a revolving group of musician friends in the friends band.
---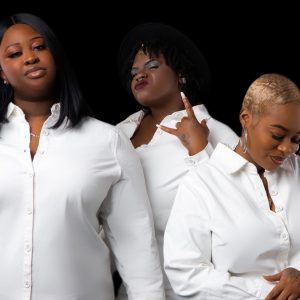 As the name suggest, we strive to bring a God Energy through the sweet sounds of Hip-Hop, Neo-Soul and R&B
Our focus goes beyond being musically pleasing. We aspire to touch your soul, providing a whole new vibe.
---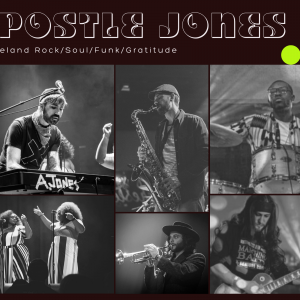 APOSTLE JONES is a bonafide Midwest rock/soul band, on a style-bending mission. Featuring powerful bluesy vocals and funky soul vibes. Featured as Clevelands Best of Local Bands and Most Interesting People lists in 2021, they leave audiences asking where are you playing next!
---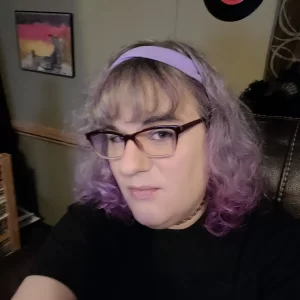 Born in Warren, PA and relocated to this area in the 90s, Aunt Dee combines blues folk classic and indie rock into something called Alt. Blues.
---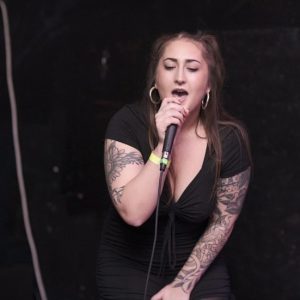 My name is Bassah. I'm a pop artist in the Cleveland area. I've been writing and recording music for about 7 years. I'm looking to perform as many gigs as possible!
---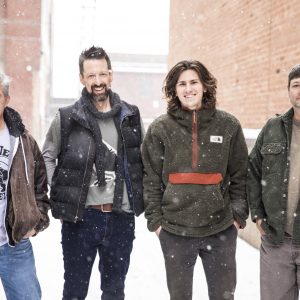 You want a tight, hard-rocking three-piece to open your gig, or get people stamping their feet, bobbing their heads, and singing along at the fundraiser? We're your knights in shining armour.
---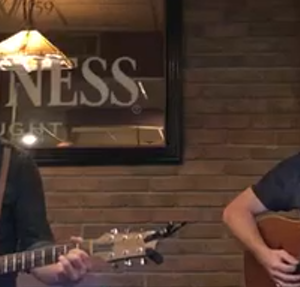 We play a variety of popular rock, folk, and Irish songs including songs by Neil Young, the Beatles, John Prine, Lynyrd Skynrd, Van Morrison, the Pogues, and Bruce Springsteen.
---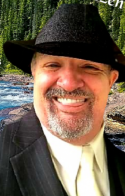 Billy Joseph is a disabled Vietnam Era Veteran that is also deaf! he is wheelchair bound, and a BAHA hearing aid. His music sets consist of a mix of OR exclusive of depending on venue of Country Western and Crooner Vegas Style. He is a solosit but has his wife with him to help
---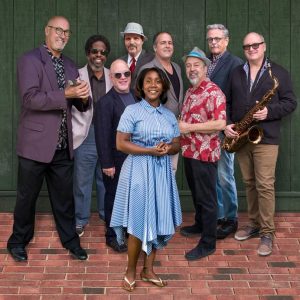 The Blue Lunch Band has been entertaining across the region for 38 years. Known for toe tapping shows at all major venues.
---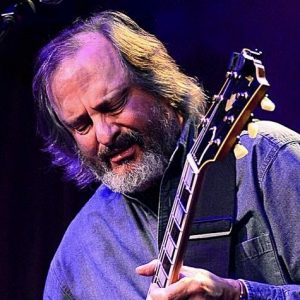 Ancient & Original Blues.
---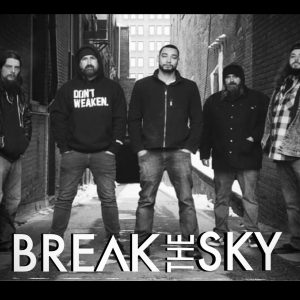 Break the Sky is aggressive rock/metal band from Canton, Ohio. Each member of the band brings their own style and influence creating a unique sound of heavy riffs, grove, and melody that will leave you feeling energized.
---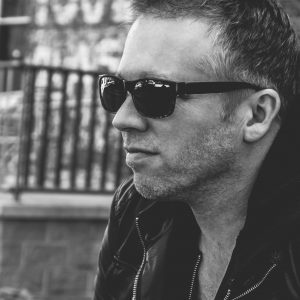 Brent Kirby is a veteran of the Cleveland music scene, performing solo, with the Jack Fords, the Gram Parsons cover band The New Soft Shoe, and plays drums for the the Ohio City Singers. His 10 x 3 Songwriter showcase has been an important part of the music community.
---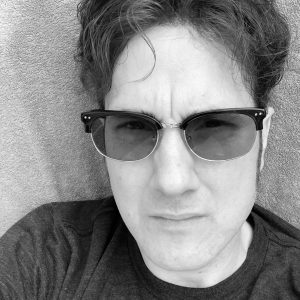 Brian Alan Hager is an American singer/songwriter, guitarist, multi-instrumentalist and vocalist originating from Cleveland, Ohio. His guitar and synth based music fuses elements of pop, rock and roll and alternative music into a blend of modern pop/rock.
---